What The Media Is Saying About Us: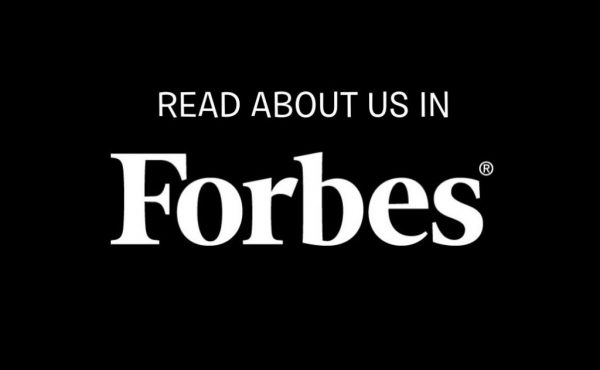 Hey Journos!
We love the media! If you are a member of the media and want to talk with us about our products, please reach out via our contact form here.
We have tons of great high resolution photography and video for your publication, site or channel. Our CEO alexd is easy to talk with about using precious metals for cannabis accessories, working with the plant to create high jewelry, the need to manufacture products in North America again, or even just about the sheer awesomeness of Canadian metals, gemstones and craftsmanship.