THE MAGICIAN
A precision dabber for all cannabis extracts.
Total portion control means zero waste.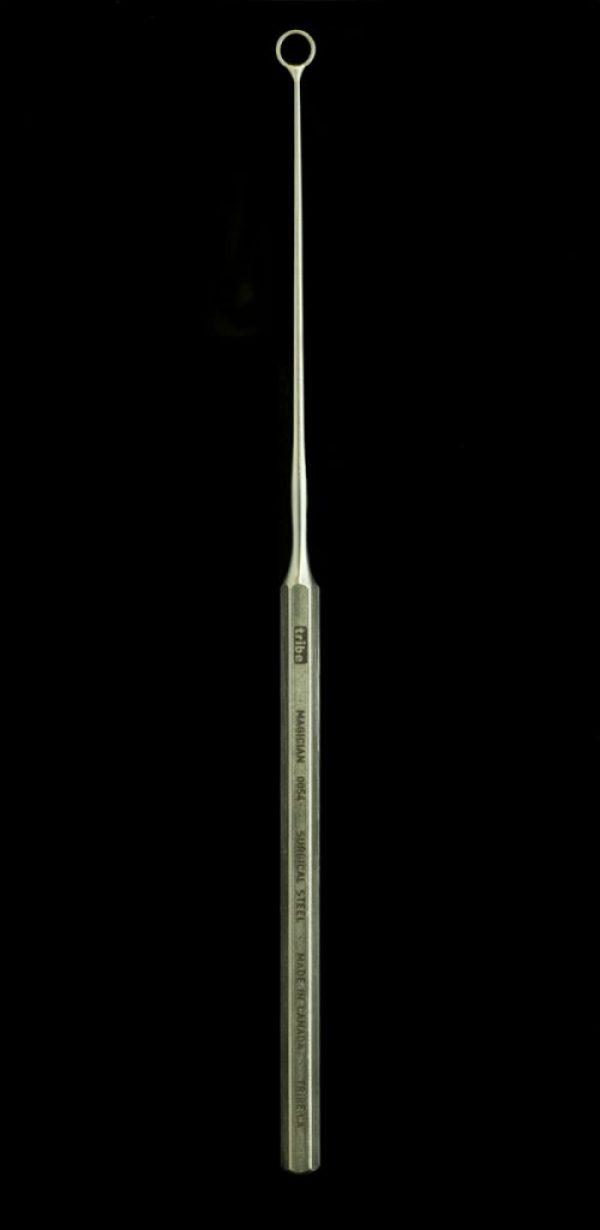 We've designed our MAGICIAN full spectrum extract dabber from the ground up for the next generation of cannabis extracts like HCFSE, HTFSE, live resin and diamonds, but it also works perfectly with shatter, distillates, rosin, and even oils as thin as water.

Hold a MAGICIAN in your hand and you'll know it's an instrument, not a tool. Our perfectly balanced innovative design gives you absolute portion control with zero waste. You'll be able to pick individual THCa crystals out of your extract if you want, just the terpenes, or both.
The MAGICIAN full spectrum extract dabber is made in Canada with the finest certified North American steel.
$100 Canadian Dollars
(Shipping within continental USA and Canada is included.)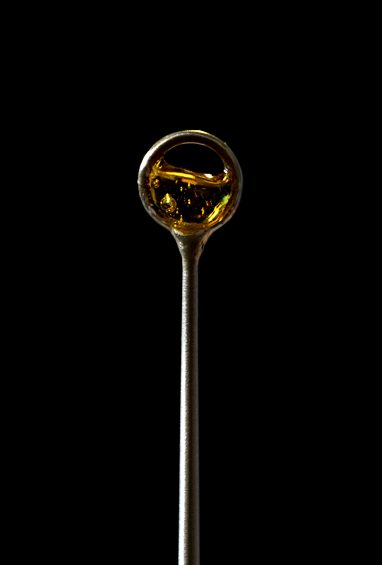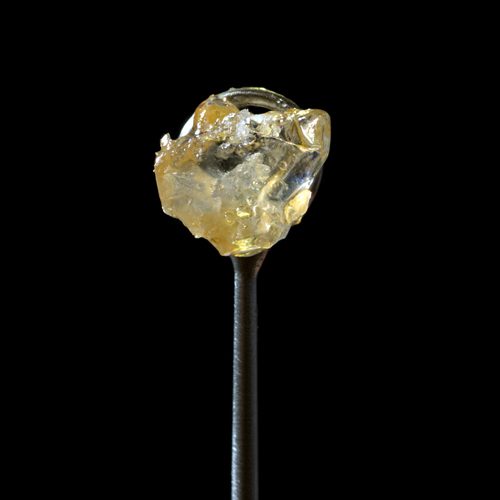 Select Individual Crystals
Our innovative design lets you pick individual crystals out of your concentrate.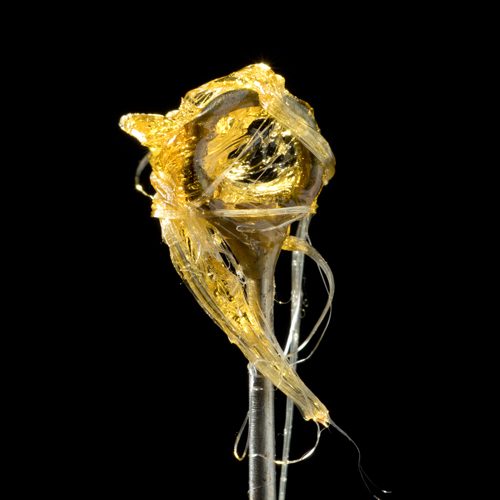 Stringy Extracts
The MAGICIAN easily handles stringy distillates and melted shatters.
A perfectly balanced surgical grade dabber for all cannabis concentrates.