THE EMPEROR
24K Solid Gold Dabbing Nail
for Cannabis Concentrates.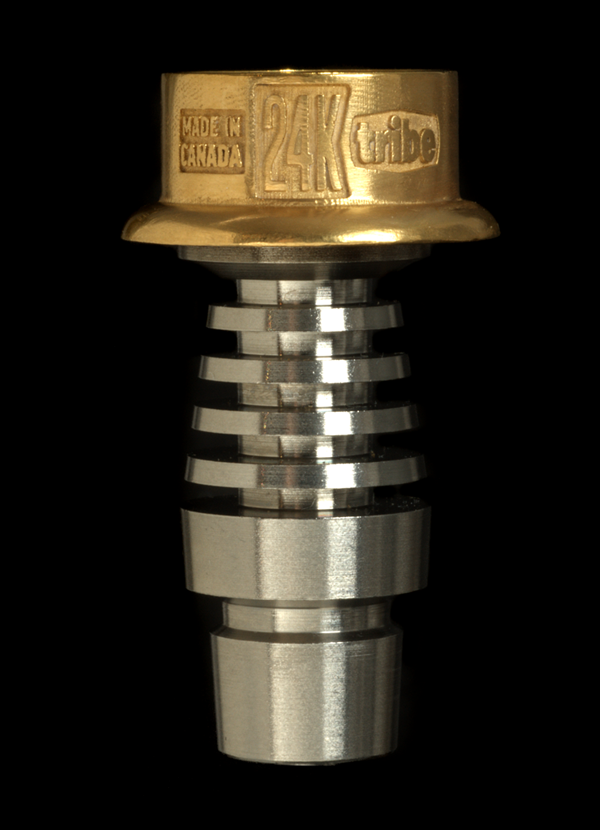 For centuries, only a select few have used solid gold cannabis smoking pipes and accessories; this pleasure was reserved for ancient Emperors, Maharajahs and Kings.

And so the secrets of making gold smoking pipes and accessories were lost in time…
Until now.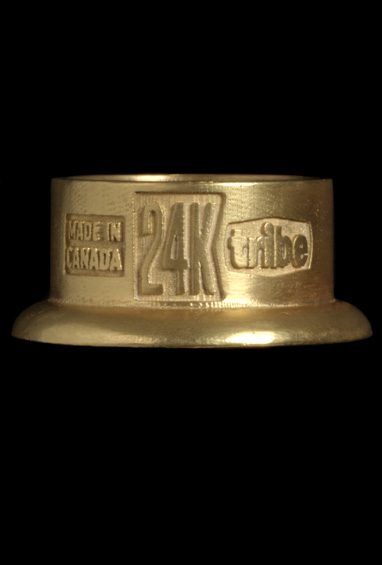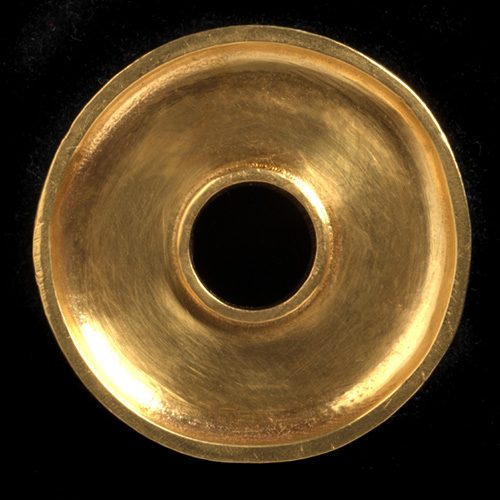 Ideal for vaporizing full spectrum extracts like HCFSE, HTFSE, FSE, live resin and diamonds.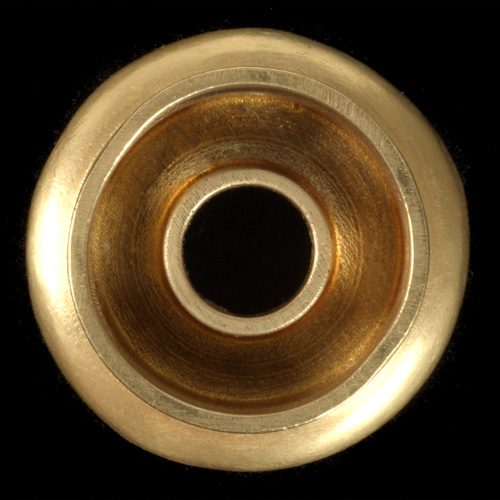 Individually designed in Canada and cast in pure gold, each Emperor 24K dabbing nail is unique.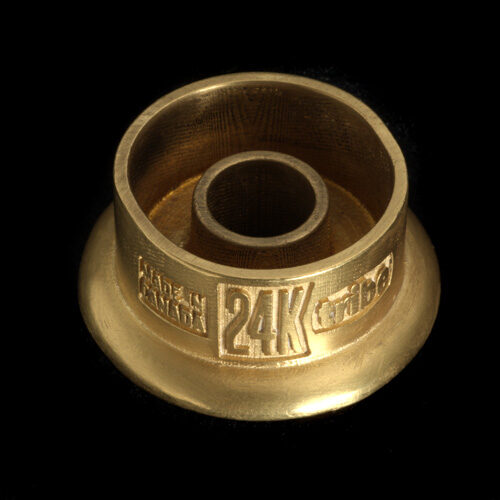 The Emperor & The Magician