CUSTOM CANNABIS JEWELRY AND ACCESSORIES
We'll make something special, only for you.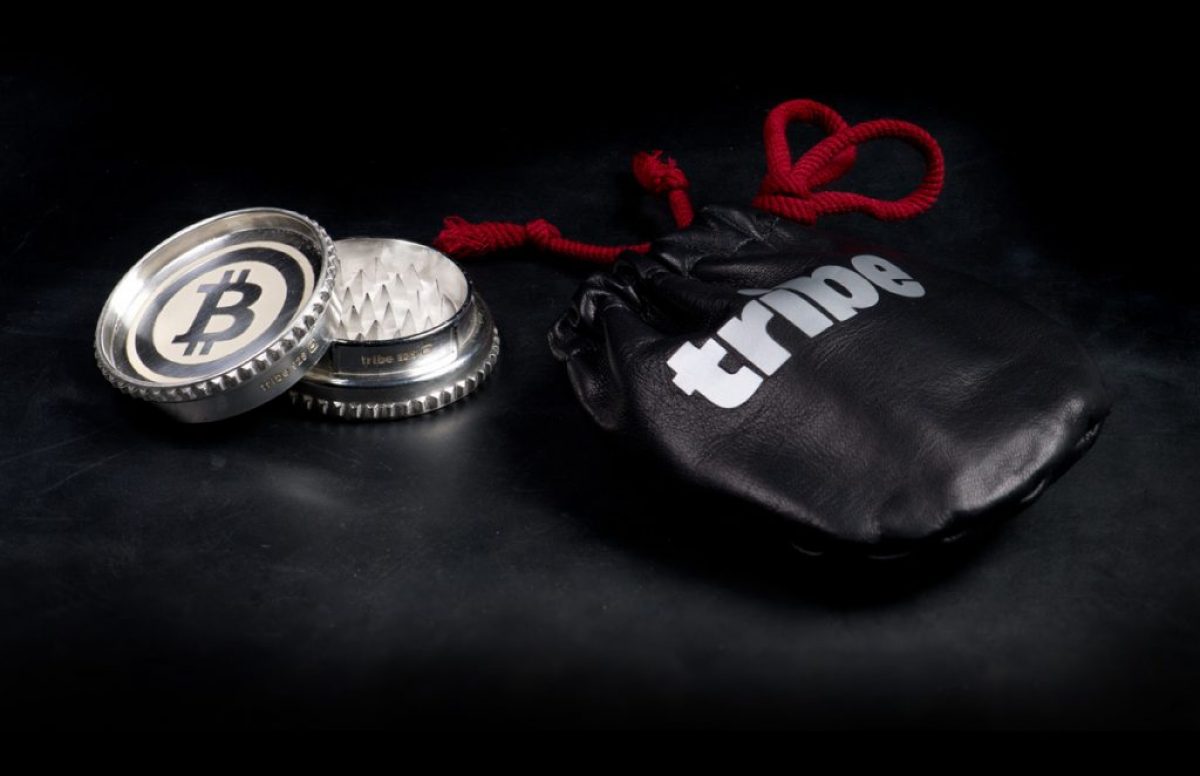 We make custom cannabis jewelry and accessories in precious metals in our workshops in Toronto, Canada. Custom work is why we began turning the cannabis plant into magnificent objects of beauty to be worn or used every day.
Recently, for example, a private client in the USA wanted one of our heavy, full size, Sterling Silver grinders with a Bitcoin logo deeply engraved into one side. We worked closely with the client to design and manufacture the beautiful grinder you see above. Just for him. It'll last more than a lifetime and only get better the more it's used.
See it being manufactured in this Instagram clip:
https://www.instagram.com/p/CMzLBFxhQuz/
Commissioning tribe to manufacture custom cannabis jewelry and accessories begins with the form below. Please note that pricing for our custom work starts at $1000 USD. We'll provide absolute discretion if you require it and can ship anywhere in the world.